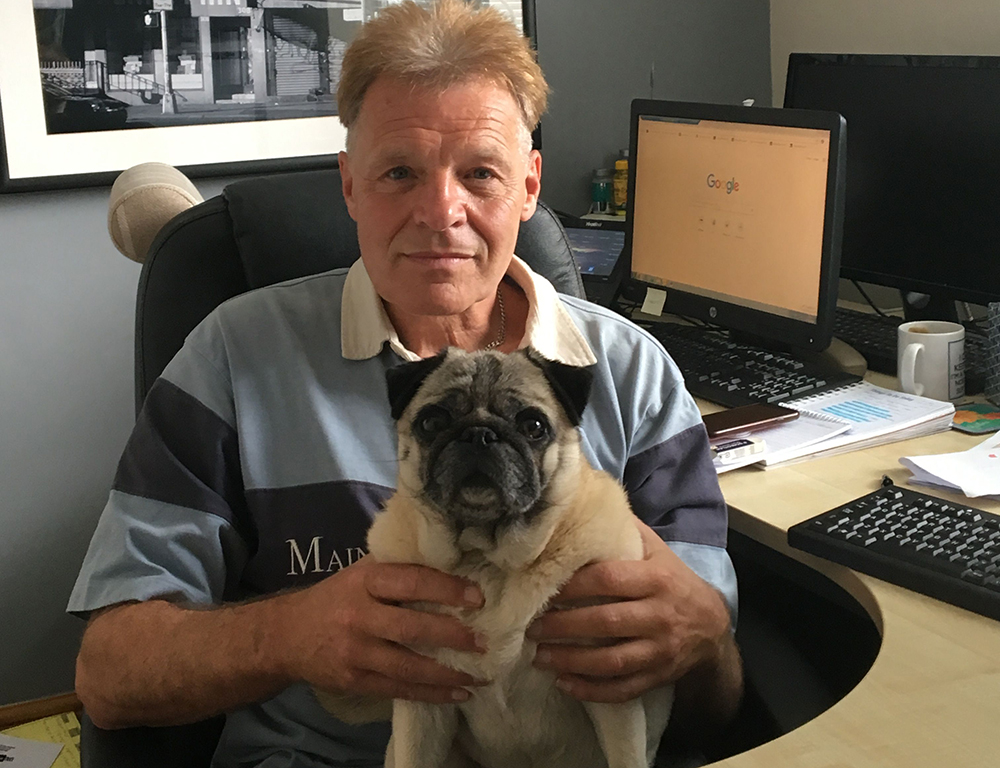 MPSL Technical Manager, Paul Flynn gives an insight to starting his new job then entering lockdown
I was no different to any new starter, the excitement of a new challenge, meeting new colleagues, a role in driving the business forward. On a wider note the days were getting longer, spring was emerging, and we had a lot to look forward to over the summer, sporting events, family holidays and a stack of long postponed DIY.
As I drove to my new place of work on that Monday morning just a few weeks ago, those thoughts were spinning through my head. In the background on Radio 4 however the news was grim and I was brought back to earth quickly. The Coronavirus outbreak was gathering pace. The UK Government were making big noises about measures to prevent the spread and protect the health service.
But surely, we wouldn't be affected that much? Italy was having a terrible time, and Spain, both countries were in lockdown. But we are British, we'll muddle through as ever, keep calm and carry on…. Nothing that a cup of tea wouldn't fix. Hmmmm.
On entering the office and being acquainted with my new colleagues I was put to work straight away, I needed to get up to speed with the new systems and procedures. Everyone was so kind and helpful, nothing was too much trouble in making me welcome. They were a good crowd – absolutely essential in any working environment.
Needless to say the office banter was somewhat subdued due to the pending gloom ahead of us. All talk was about the pandemic and the uncertainty that bring, not only for the business but for our friends and families alike.
Over that week the news was getting worse and we knew it was only a matter of time before lockdown measure came into place. We convened a meeting to devise a strategy that would facilitate home working. We needed to ensure connectivity across several platforms – a virtual office within everyone's homes. Several fields of connection were established and put in place.
We maintained an office presence until these were tested by a small number of colleagues who were first to work remotely. Any teething problems were able to be sorted out before we switched over to full home working for the entire office. This gradual transfer enabled us to make a seamless transition.
So, on the Friday afternoon of my first week I found myself working from home. Fortunately, I wasn't new to working from home. On complex schemes I would often hide away in my home office – simply to focus…. and keep away from the distractions. For other colleagues this was the first time they hadn't worked in an office away from their homes – it was going to be a challenge for them.
On the home front, there were other factors. My daughter, a Lawyer, is working from home – she shares my office, my son, an Engineer has commandeered the dining table. My wife, a school secretary is looking after us as well as worrying about her elderly father who fortunately also lives in same the village. I am missing the football of course both the Premiership matches on TV and watching my own team, Preston North End every other Saturday. Watching my son play football is also a big miss – their season has already been abandoned.
So, we continue to work at a pace, hopefully soon there will be better news and we can get back to some normality both at work and home.